HANDICRAFT, COMMITMENT AND PASSION
"Behind each of our products there are people, who produce the collection with the utmost care and know-how. Our manufacturing partners, each and every-one of them based mainly in Europe, have all been personally and diligently selected from us at 'bedacht'.
Because we believe in the importance of responsible and sustainable trading so that each member of our team can live off his or her work."
With an enormous amount of love for this craftsmanship which is so rich in traditions 'bedacht' developes, produces and markets hats, caps and accessories. Two collections per year reveal a great sense for special details, as well as an impressive combination of materials and colors. These hat and accessories collections turn latest fashion trends into product – whilst being wearable and true to any requirement for functionality.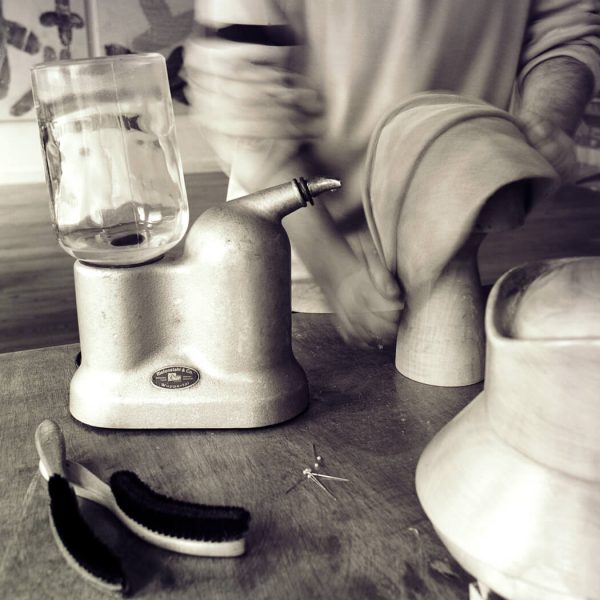 High quality materials are put together, refined and manually selected. Amongst others we use Abaca, Puntova, Panama, Sisal, Cashmere, Babyalpaca, Superkit-Mohair, velour or specially equipped woolen felts. Their special signature design and high quality make accessories from 'bedacht' one's favorite companion.